Welcome to
British Football
Academy!
The British Football Academy (BFA) was established in 2004 and operates out of many locations in Tokyo and Yokohama, bringing a British-style of football education and competition, coached in English, to youngsters in Japan.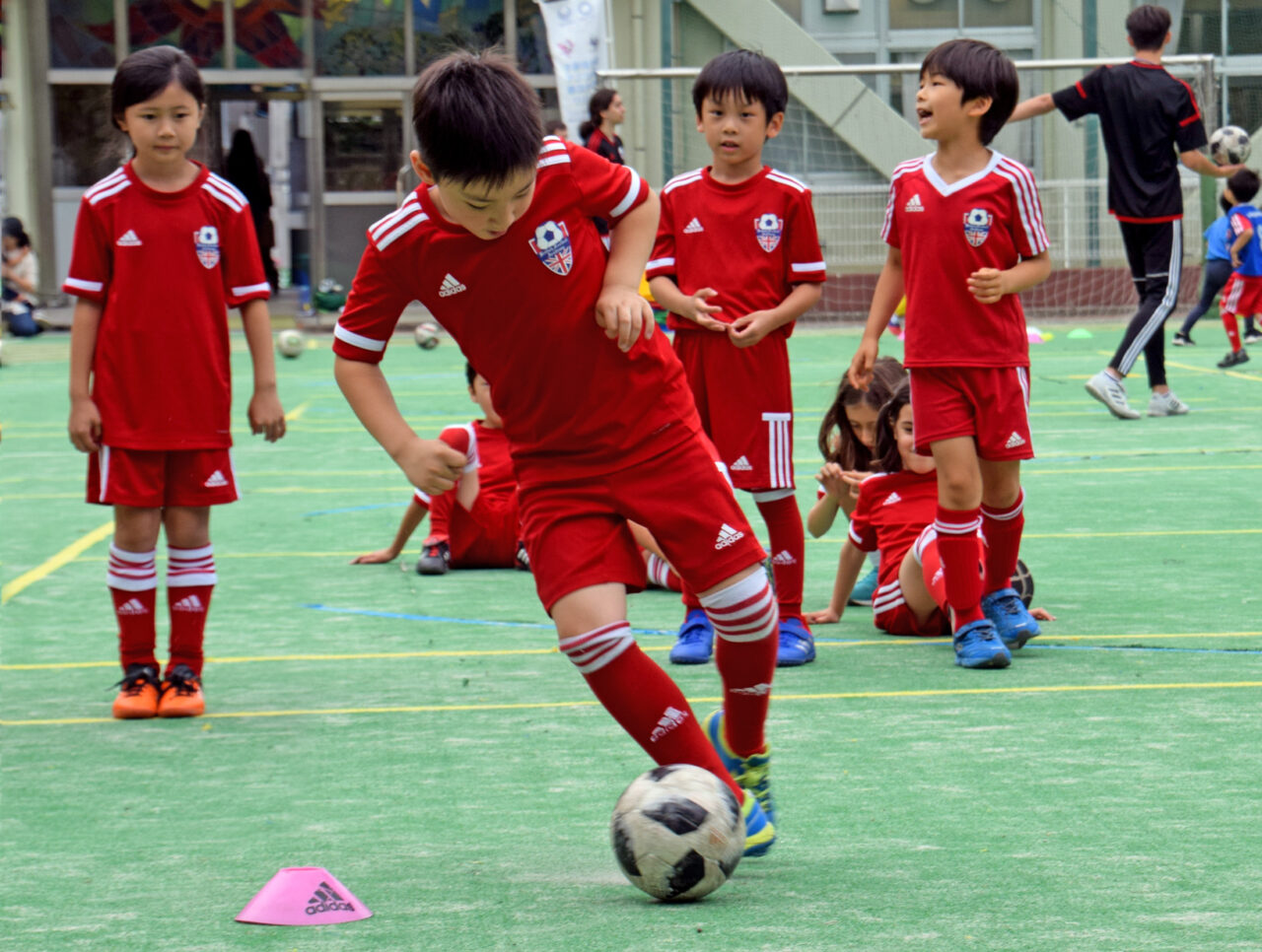 We Offer Precious Experiences that Last a Lifetime For Children
Our British coaches, all trained and qualified by the English Football Association (The FA), use approved coaching methodologies in English to deliver a fun, structured, skill-based coaching curriculum, within a multicultural, co-ed, friendly, energetic and productive environment. "Football Fun For All", is the maxim that underpins everything we do within the British Football Academy's programmes.
Voices From Our Community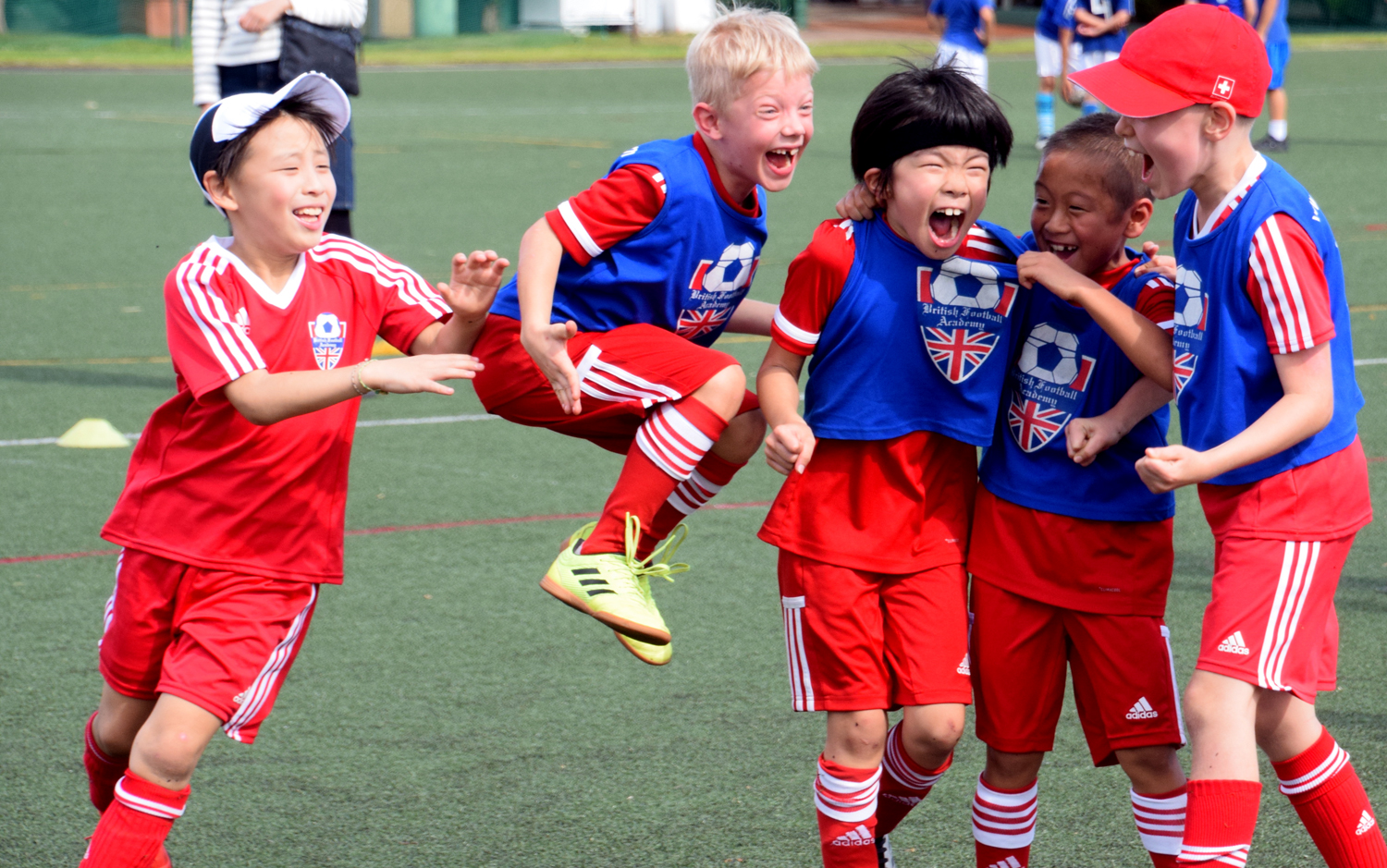 Growing together as a community.
Since the beginning of our journey in 2004, we have been committed to providing a fun, safe, international environment for learning and playing the beautiful game of football.
We have grown from just an idea to having had thousands of children going through the experience we provide.
We have also offered a great work place for many coaches to develop and we are continuing to grow together as a community.
Here are some voices from our community sharing their experiences at the British Football Academy.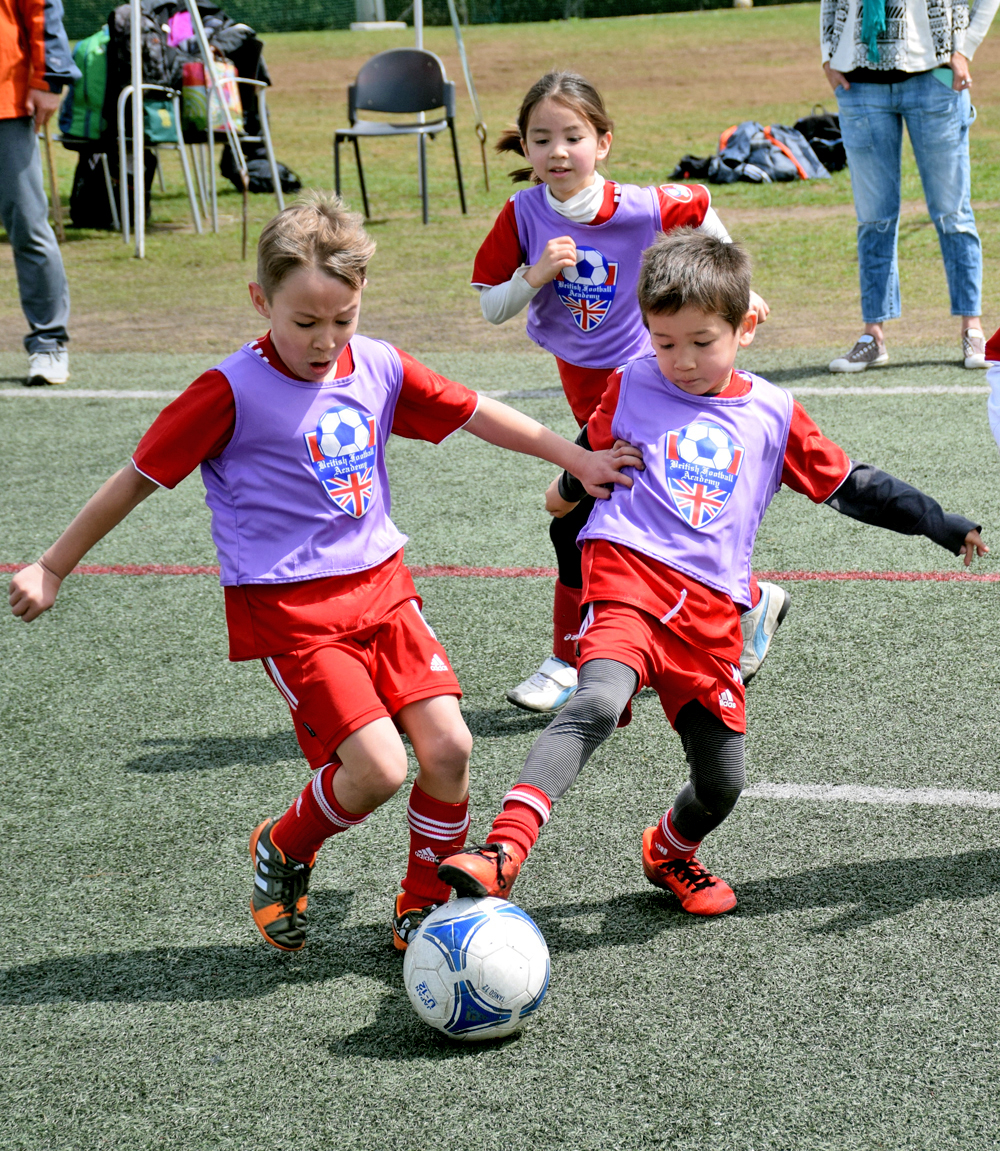 Football is my favourite sport & BFA makes it both fun & competitive
Jack Hardisty (Academy Stars/BFA Jaguars)
Read on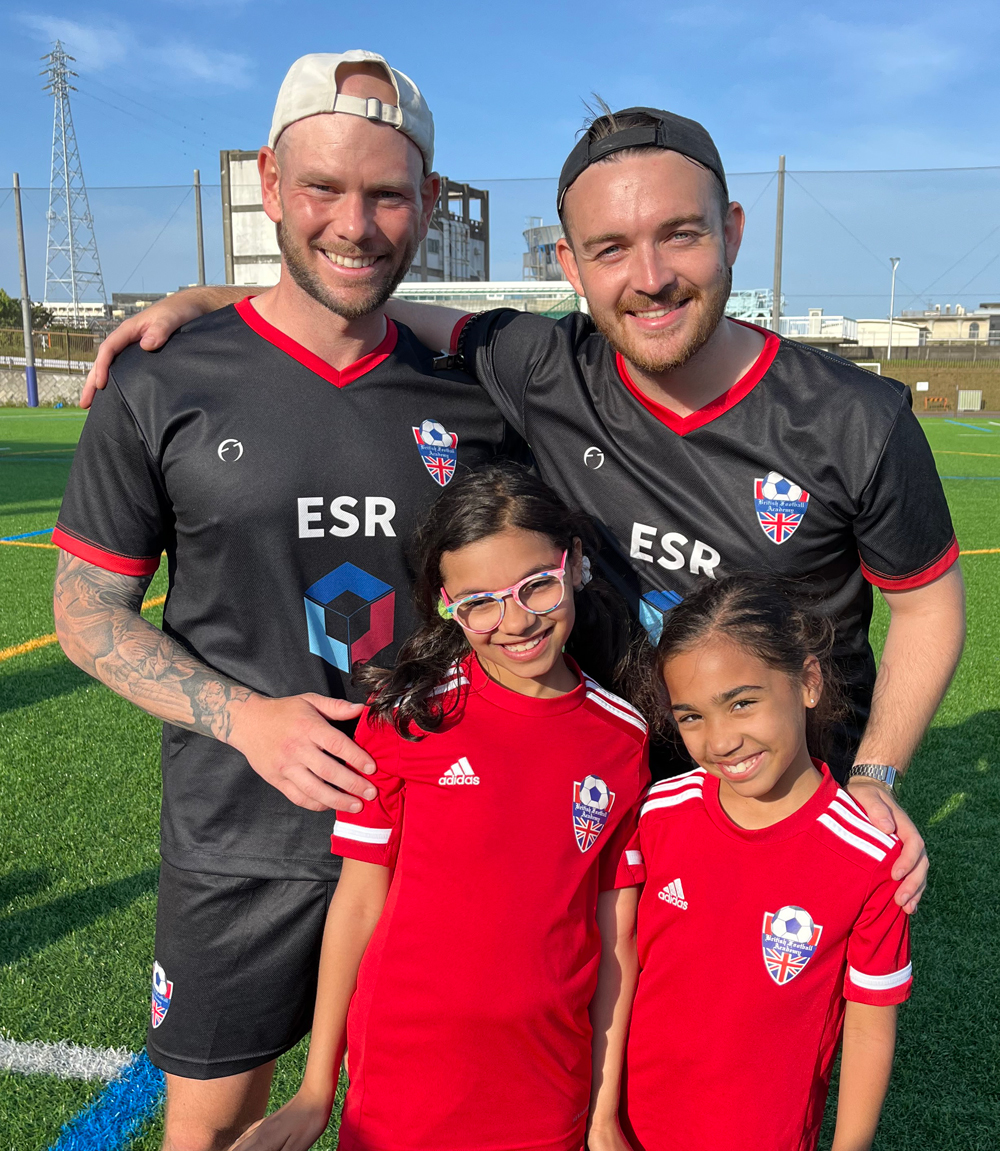 "We loved our time at BFA"
Dara and Gabriela Gonzalez